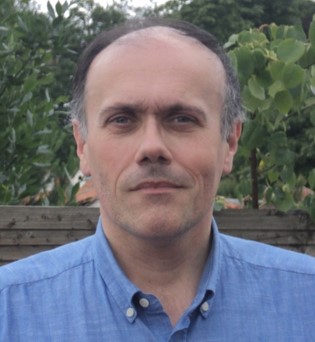 Jean-Paul GABILLIET
Professeur de civilisation américaine à l'Université de Bordeaux Montaigne, spécialiste à l'histoire de la culture populaire en Amérique du Nord depuis le 19e siècle et de la Bande dessinée et illustration au XIXe et XXIe siècles.
Il a publié :
Crumb (Pessac : Presses Universitaires de Bordeaux, 2012). ISBN : 978-2-86781-999-5.
Of Comics and Men: A Cultural History of American Comics Books (Jackson, Miss. : University Press of Mississippi, 2010). ISBN : 978-1-60473-267-2.
Des Comics et des hommes : histoire culturelle des comic books aux Etats-Unis (Nantes : Editions du Temps, 2005). ISBN : 2-84274-309-1.